Trou aux Biches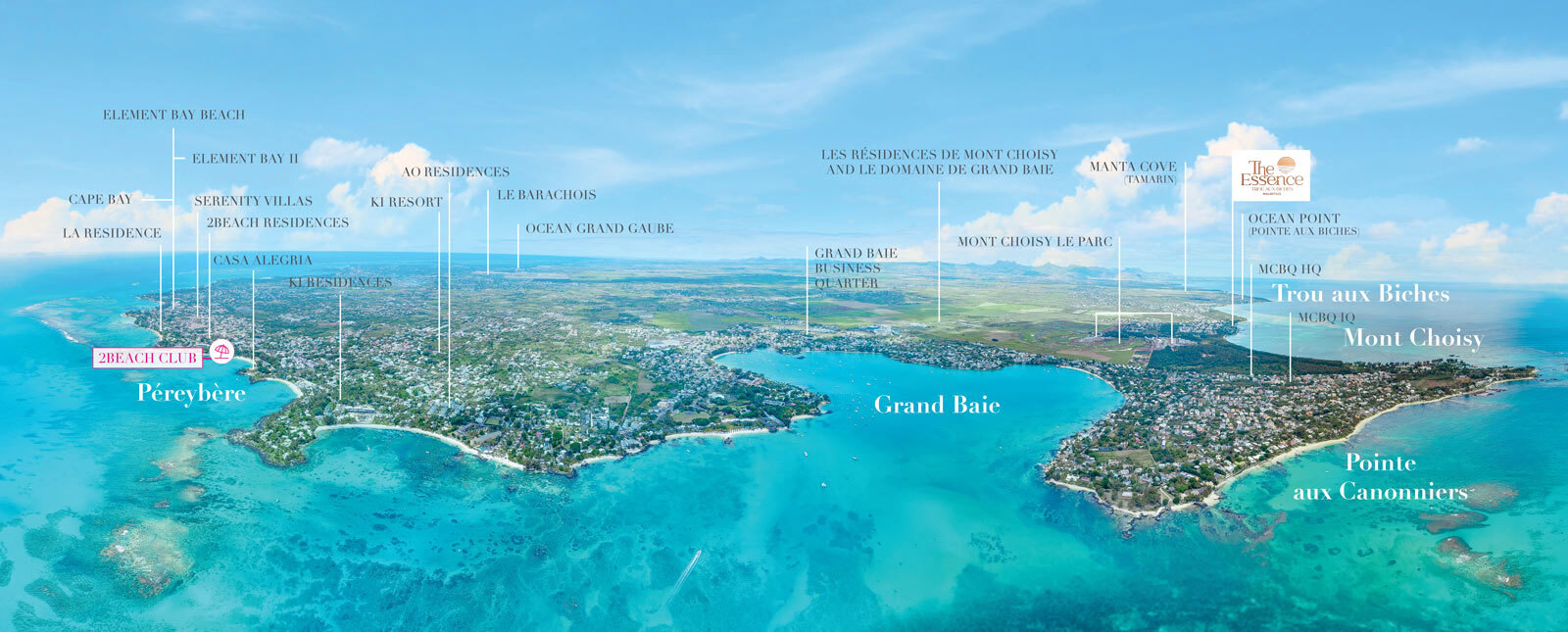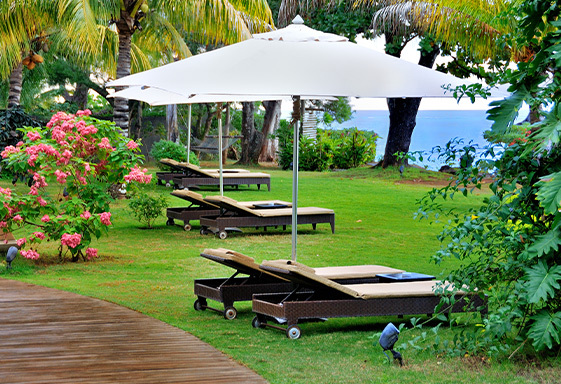 Escape, relaxation and change of scenery
Situated on the north coast of Mauritius, Trou aux Biches is often cited as one of the most beautiful beaches in the world.
It is known for being one of the best for long, invigorating walks, swimming in crystal-clear waters, snorkelling over the beautiful seabed and admiring exceptional sunsets. The area is a key focus for property investors.
The Trou aux Biches village has retained its old-fashioned charm. The coastal road is dotted with restaurants, bars and shops designed to indulge your desire for local produce and the typical products of Mauritius.